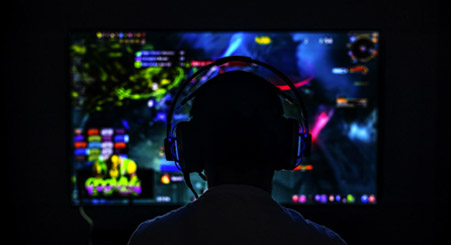 The 420 CHILL Server is dedicated to bringing players a reliable, non-toxic and fun gaming enviroment. We pride ourselves on having a friendly and inviting gamer community.
Reliable, Responsible Admins and Operators
Non Rented Servers "Operator Owns the Equipment"
And another... i could go on. But i think id rather go play Rust.